Our deep knowledge across all types of technology platforms helps you understand the risks and opportunities
for improvement to your business systems, infrastructure, security and privacy, and IT organization.
Our expertise includes the overall technology ecosystem, the cost drivers, and
growth strategies that drive value creation.
IT DUE DILIGENCE
Due diligence is an essential part of the acquisition process. Technology, operations, and security are key levers that can expose risks pre-close, and present opportunities to drive value creation post-close.
Our due diligence team works closely with the PE firm's deal team to assess the IT environment, provide a scorecard, actionable roadmap, and incremental spend summary for post-close optimization.
With Compello as your due diligence partner, you enter into a transaction fully informed.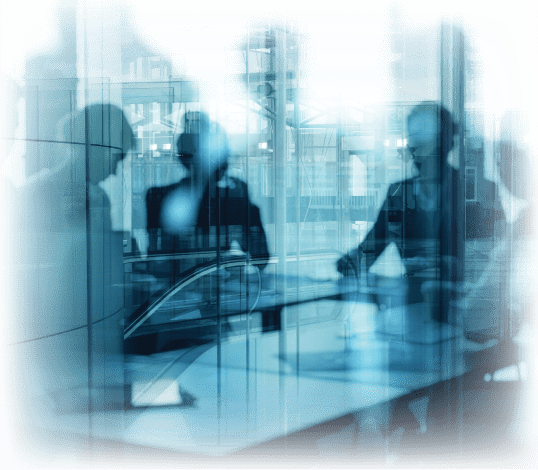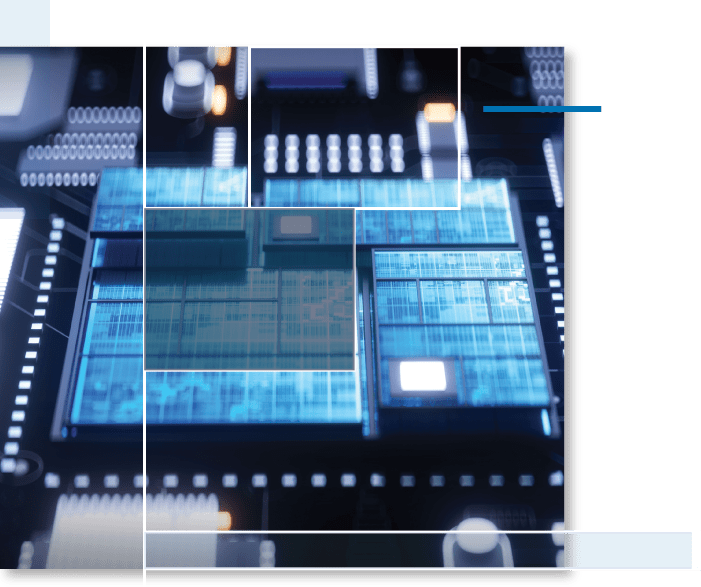 SOFTWARE DUE DILIGENCE
We bring CTO-level experience to
assess the scalability, extensibility,
reliability, security, and sustainability
across the software lifecycle.
Our advisors are operators that have
implemented global applications and
solution architectures in real-world
enterprise settings.
OPERATIONS AND SUPPLY CHAIN

DUE DILIGENCE
We look at the technology behind the operations and supply chains to assess the
capabilities to scale and improve margins.
Our efforts are focused on making operations as efficient as possible, increase volume,
decrease costs, optimize inventory turns, and eliminate supply chain waste.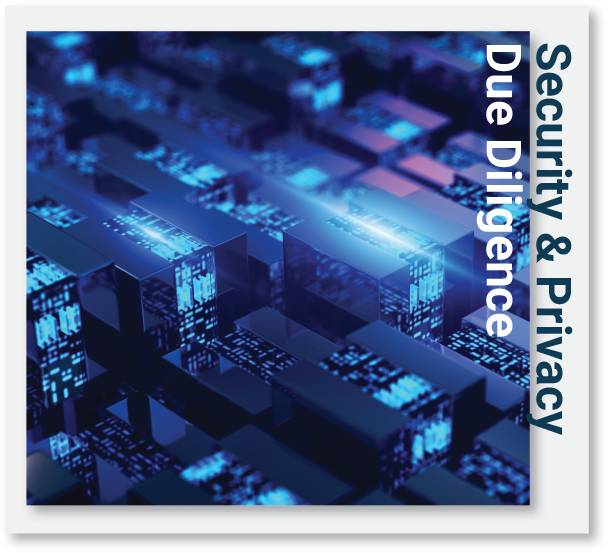 Is the company vulnerable to cyberattacks?
What about data breaches? Are there any
potential operational and reputational
disasters in the making?
Our due diligence includes comprehensive
cyber risk management. We pinpoint where
cybercriminals can access systems, tamper
with data, and exploit weaknesses.
With this detailed insight,
we then develop recommendations and
an actionable roadmap to shore up your
target company's security posture.
ERP Health Check
Our team includes ERP experts who understand the unique scaling challenges that portfolio companies face—and
can provide an assessment to guide companies during their ERP selection process.
Targeted Objectives
Review & optimize setup, configuration, and forms
Document "As Is" state
Identify data governance and integration
Evaluate process or software gaps and recommend future solutions
Identify business processes to be prioritize based on need / ROI
Identify potential customizations or ongoing improvement opportunities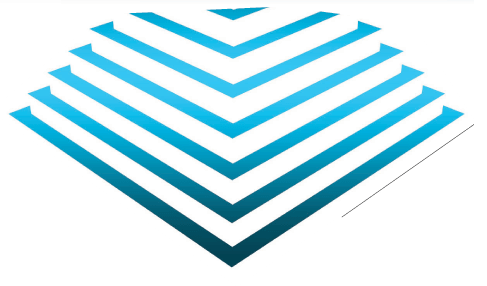 Identify ERP design improvements
Practical recommendations to keep focus on optimization
Reduced risk with quality checkpoints
Configuration change testing and tracking
Improved efficiencies and increased user adoption
Maximize value of your technology investment
Responsive results Agile approach
Data and account integrity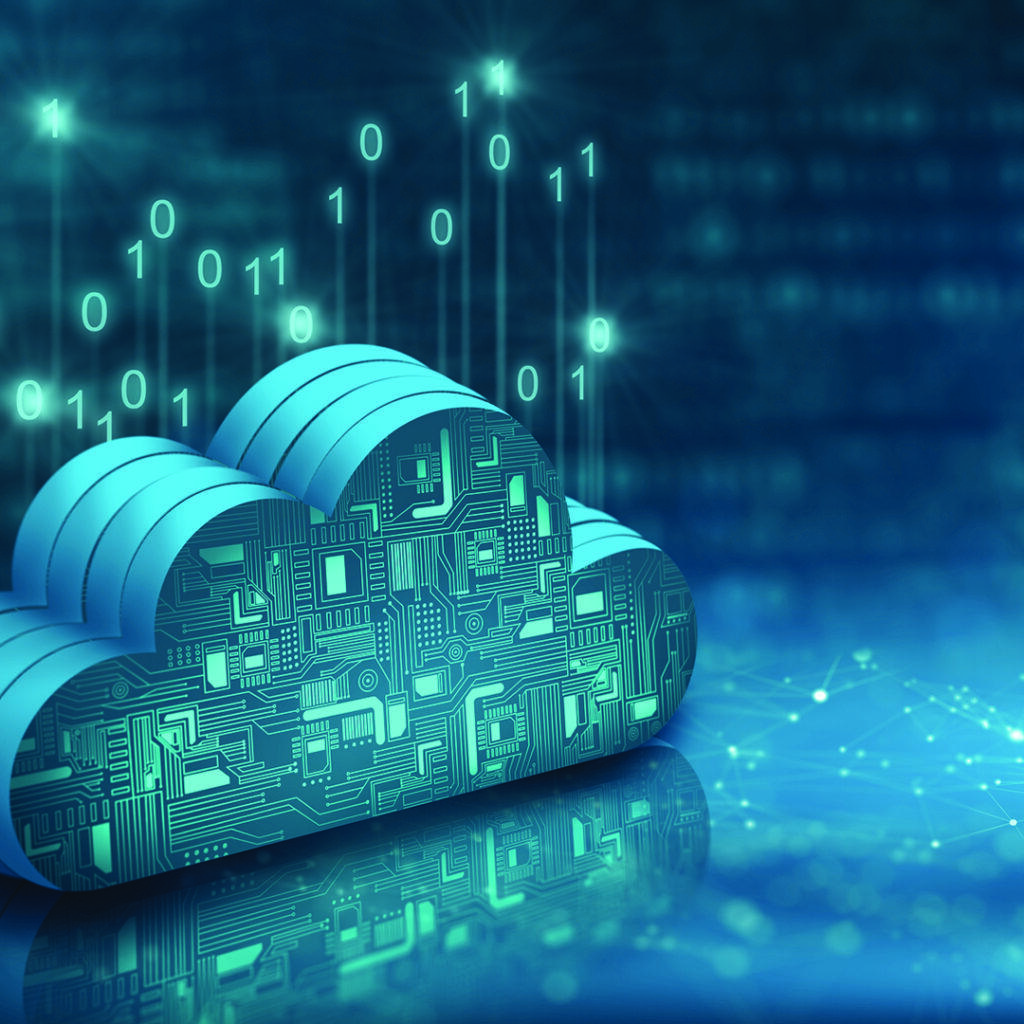 CLOUD COMPUTING
By harnessing the power of platforms such
as Microsoft Azure and Amazon Web Services
(AWS), organizations can scale "up and out",
while also decreasing application maintenance
and lowering total cost of ownership.
Our services cover the crucial components
for successful cloud migration and continuous
operations.
Cloud Migration
Cloud Architecture
Development, Security, and Operations
(DEVSECOPS)
Application Modernization
Licensing Optimization
Cost Optimization
MICROSOFT EXPERTISE
As a certified Microsoft partner, Compello Partners can resell and implement Microsoft 365, Azure, Sentinel, and the Microsoft stack of technologies that supports our board-level, executive strategy.
As a certified Microsoft Partner, Compello Partners does the heavy lifting to determine the tools, technologies and the security required that are most practical.
We provide guidance to prevent you from paying for features you don't need and leverage the Microsoft platform that will help drive scalability for growth.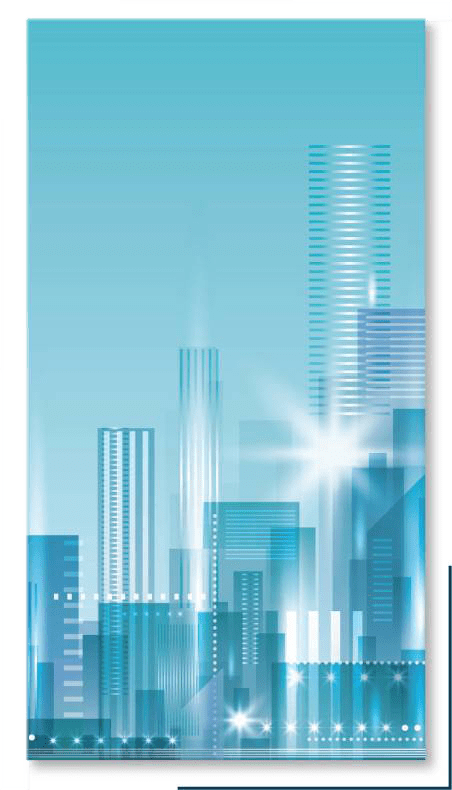 We implement tailored solutions and time-tested strategies for rapid
performance improvements and growth.