Compello means 'to bring together'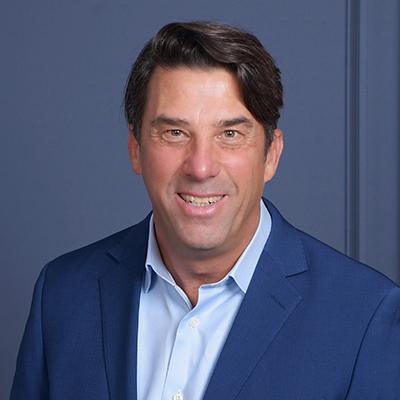 Rich Ferraro brings deep technology expertise and keen oversight skills. A hands-on leader, Rich serves as the primary point of contact simplifying the engagement model and process for PE firms.
During his 30 years as a technology executive, Rich has worked for major tech companies, held several senior technology management positions for PE-backed portfolios, held senior roles at RSM, Alvarez & Marsal, and Microsoft.
Mr. Ferraro, co-founded and owned a software companythat sold product to Microsoft and later divested the company to ADP. With over 15 years dedicated exclusively to private equity, Rich's experience spans across hundreds of engagements and transaction types such as due diligence, merger integrations, carve-outs, ERP projects, Day 1/100 planning, infrastructure and security assessments, and executive strategy.
Rich is an avid golfer, cyclist and enjoys traveling.
Here are some of the Advisors that comprise our Team
How Can We Help
Ready to work with the private equity experts?
Contact Compello Partners to explore our private equity
advisory services.
READY TO WORK WITH THE PRIVATE EQUITY EXPERTS?
Contact Compello Partners to explore our private equity advisory services.