Moving NetSuite and Your Company Forward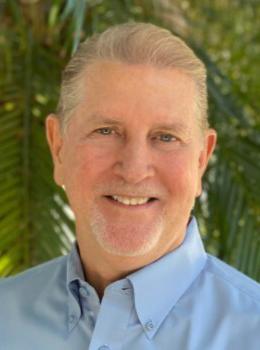 We would welcome the
opportunity to meet and
discuss your needs.
Bruce Eubanks
Managing Partner

Connect
Continuous innovation and staying competitive are the goals of any business. Your company has invested in the world's #1 ERP platform for small and medium-sized businesses. Compello Suite360 wants to help your company leverage this investment. Our NetSuite Managed Services offering helps companies achieve this goal by bringing together world-class services and support at below-market rates.
What sets our offering apart from all the other NetSuite Managed
Services solutions available in the marketplace today?
7+ Years in Business
Support Hours M/F 6:00AM – 5:00PM PST
200+ Customers Across the Globe
24*7 Support with Advance Notice
Proven Industry Expertise
(1) Hour Guaranteed Response Time
Highly Competitive Rates
Dedicated Senior Account Manager
Flat Rate for All Services Provided
U.S. Project Manager Available
Scope, Delivery Time, and Cost are agreed to before Work Commencement
Leverage World-Class Ticketing and Reporting System for easy Ticket Requests
Key Benefits From Our NetSuite Managed Services Offering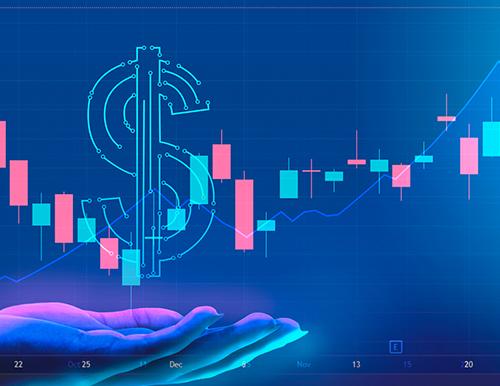 Lower Total Cost of Ownership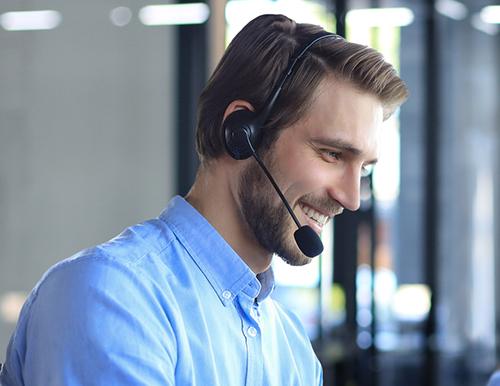 Access to a Highly Trained and
Experienced Support Team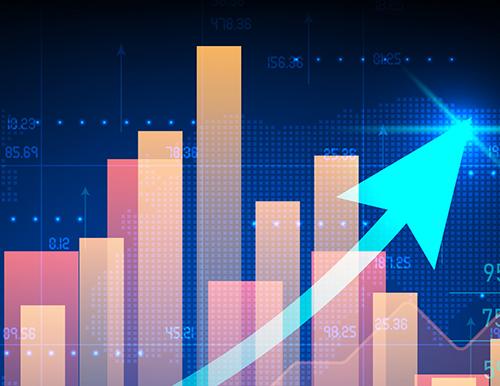 Increased Operational Efficiency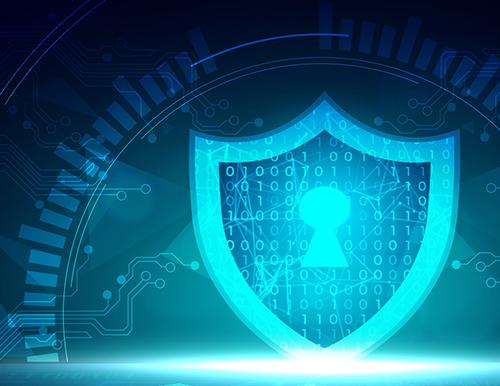 Maximized Visibility and Control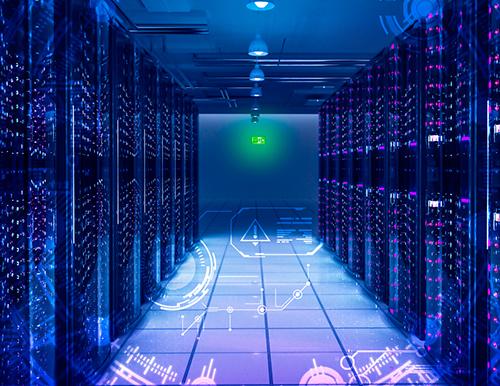 System Upkeep with
Minimal Disruptions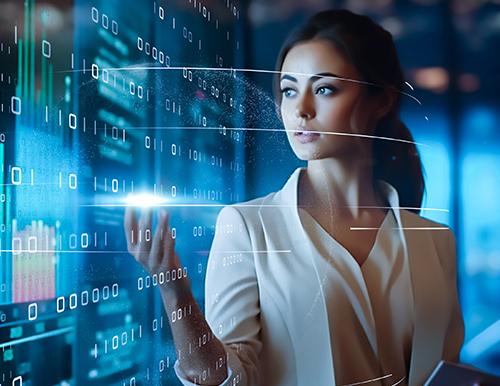 Enable NetSuite Resources to
focus on other Strategic Initiatives
Software
Manufacturing
Wholesale Distribution
Professional Services
Crypto & Blockchain
Non-Profit
Life Sciences
Media and Social Impact
Retail
Financial Services
Logistics
Onboard and maintain new users
Create and maintain new roles
Enable or disable users
Setup two factor authentication
User password reset
Periodic monitoring of jobs
User-level permission modification
User profile change such as email, phone #, etc.
Deploy new custom SuiteBundles
Migrate new script/bundle deployment
Setup and maintain password policies
Schedule the run for scheduled or map-reduce scripts
Production instance clone to Sandbox instance
Enabling and creating internet protocol (IP) rules
Enable and setup token-based authentication features
Enable and setup device ID authentication
Add new device ID/IP to the authentication
Configuring SSH Keys and SFTP connection setup
File cabinet management (security & access permissions to files in the file cabinet)
Create a new folder structure and access restriction
Enable access restriction to direct access to attachments
Upload and maintain Company logos for document prints and company-level setups
Enable/disable features and modules
Archive old files out of the file cabinet
Monitor scheduled script run pattern and tune it
Schedule saved search or NetSuite reports emailing output
Product implementations & assessments
General user assistance services
Upgrade maintenance and support
Month-End close support
New feature awareness training and implementation
Upgrade guidance & support
Business process creation and mapping
Integration development and testing
Saved Search development
Workflow development
Creation of custom fields
NetSuite report building and customization.
Screen development
SuiteScript development & training
Dashboard creation
Upgrade guidance & support
Security and compliance services
CSV & XML imports
System health check services
System optimization and monitoring services
Solution rollout support
Solution design and architecture consulting
SuiteApp implementation and configuration
General business consulting
Customized clarification and training sessions
Business process documentation creation
End-User training documentation creation
We implement tailored solutions and time-tested strategies for rapid
performance improvements and growth.