IT and Managed Security Services (MSSP) for
Private Equity Firms and their Portfolio Companies
Compello Partners exclusively supports private equity firms and their
portfolio companies with end-to-end managed IT network, infrastructure,
application security services. We offer 24/7/365 Level 1 help desk to
Level 3, NOC managed services and Managed Security Services (MSSP).
For businesses that need regular onsite or emergency onsite
services, Compello provides nationwide onsite IT support. Whether it's
fractional IT/Security strategic leadership to supporting a portfolio's
daily IT needs, Compello Partners can provide you 360o IT and
Managed Security Services.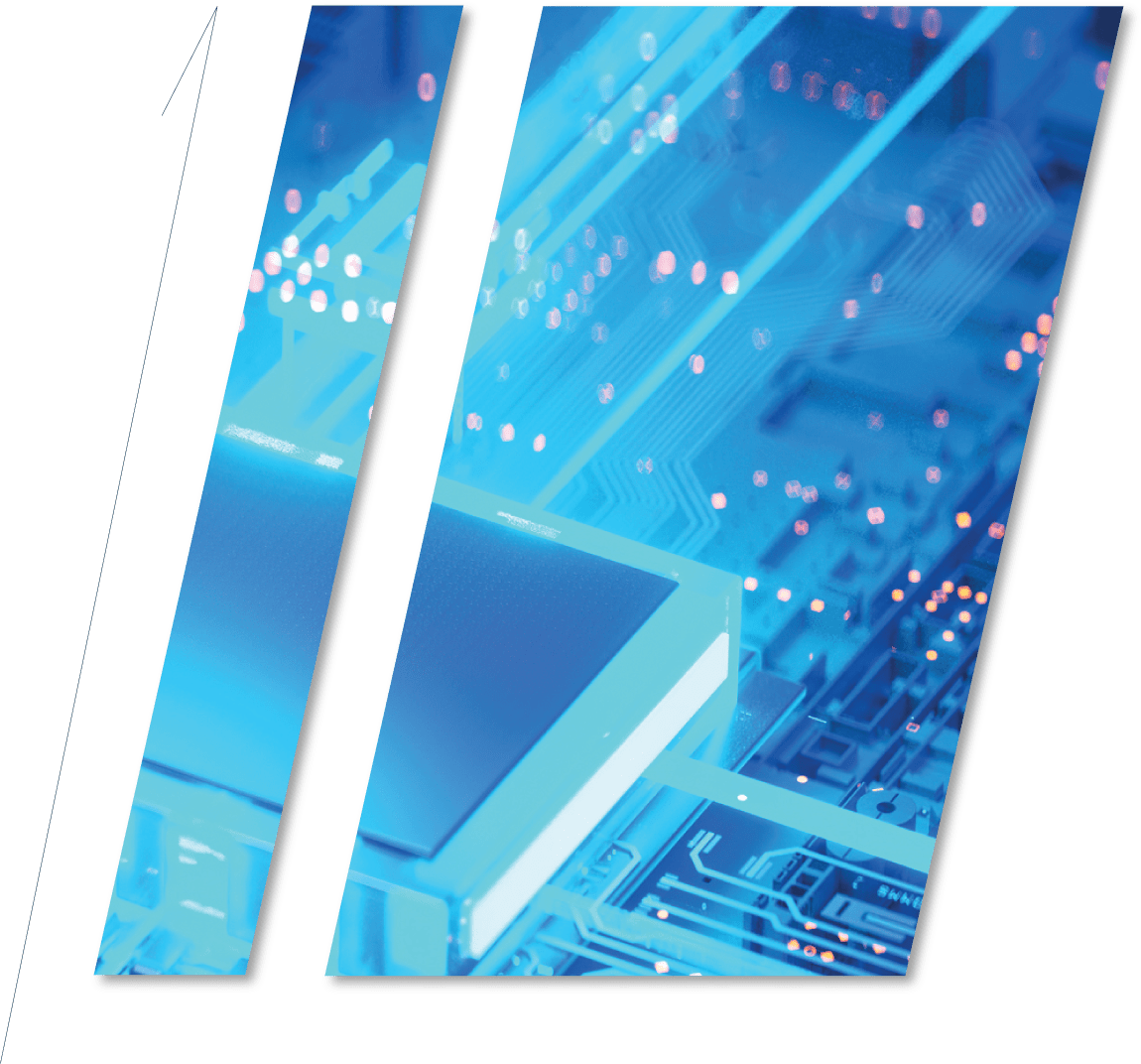 MSP Playbook for Private Equity Firms and their Portfolio Companies
Compello Partners processes are aligned with the investment thesis to support the scalability and growth of the
portfolio company
Conduct Day 1 and Day 100 planning to support Carveouts, Integrations, Add-ons and Platform Acquisitions
A concise and clear plan to onboard companies within days not weeks
We right-size IT operations for your company, driving increased communication, efficiency, and value-creation
Our team immediately assesses the portco's IT and Security risk profile to reduce exposure
We can prepare your asset for a sell-side exit transaction with supported infrastructure technology and
security compliance documentation required for due diligence
Due Diligence, Carveouts and Mergers – our technology team gets involved pre-close and Day 1 to
provide impactful results without delay and decrease the TSA period
We provide Board-level fractional CIO, CTO, and CISO leaders who complement your Managed
Services for strategic end-to-end support
Compello's IT and Security Managed Services are built FOR private equity
firms and their portfolio companies BY private equity operators with over 20 years
of board-level and transactional experience.
The migration of more business workloads to the cloud, expansion of hybrid workforces,
and ever-increasing cybersecurity threats have changed the technology and risk profile of
PE firms and PE-backed companies.
With three decades of top-level experience, our senior management M&A operators provide
technology, security, and operational consulting services that drive accretive value.
We strengthen your IT security and safeguard business continuity with highly effective
technology strategies to support your critical operational workflows and processes.
Our Exclusive Private Equity Managed Services Reduce CAPEX and OPEX Spend
Our experienced, in-house technology advisors have designed an exclusive portfolio of best-of-breed technology solutions and services to help your portfolio company experience controlled, sustainable and secure growth. We can augment or replace your IT team by:
Quieting the noise of day-to-day IT help desk support,
provide high-level technical infrastructure expertise,
or deliver a completely outsourced, turnkey IT department from chief executive to system administrator to IT help desk that can dramatically lower your total cost of ownership.
The risk of a cybersecurity breach or incident to your portfolio companies has never been higher. We conduct vulnerability tests and regularly patch and update infrastructure systems, platforms, and devices to strengthen cybersecurity profiles. Our Security Incident and Event Management (SIEM) program delivers continuously monitored managed detection and response (MDR) services to ensure critical data, infrastructure, services, and staff are protected from the risk of viruses, spam, malware, phishing, and hacking.
Our security experts understand the unique compliance and privacy needs of your private equity firm and its portfolio companies. The Compello team helps your portfolio companies maintain compliance by monitoring systems, responding to auditor requests, and conducting quarterly business reviews, which ensure the portfolio understands changes in data privacy laws and compliance regulations.
Your portfolio companies' Business Continuity Plans are critical to prevent business disruption. As part of a Business Continuity Plan, data backup is essential to protect and store the company's data - its the most valuable asset next to resources. Our unique, multi-layered backup and disaster recovery strategy is designed to prevent a single point of failure.
Your portfolio companies can lower their total cost of ownership by migrating some IT infrastructure and business workloads to private, hybrid, and public cloud platforms and virtual environments. Our hybrid cloud services and solutions allow a portfolio to better respond to and securely support its evolving hybrid workforce and virtual office needs as it grows.
Our 24x7x365 outsourced Enterprise IT Department is dedicated exclusively to private equity firms and PE-backed companies. Our help desk call center is tiered (Level 1 - Level 3) and staffed to provide unparalleled SLA-backed incident response to rapidly resolve platform, infrastructure, device, application, connectivity, and security issues to maintain the highest level of business performance and continuity.
We Drive Value Creation at the Fund and Portfolio Level
Decades of PE Business and Technology Experience
Hands-On, Forward-Moving Leadership
Knowledgeable, Customer-Focused Team
High Quality, Fast Turnaround Work
Diligent Problem-Solving
Rapid Response and Resolution of Urgent Challenges
Collaborative and Results-Driven
We zero in on business goals and execute proven strategies and tailored solutions to advance
an enterprise's security and drive growth.
Our personalized approach, technical know-how, and focus on performance give our clients the ability
to evolve, overcome obstacles, regulate costs, and operate in a more sustainable, efficient manner.
Our Expertise in Action
A more proactive and strategic approach to IT, recognizing that management of
IT resources is non-core to most businesses
Maximizing "uptime" to mitigate the risk of disruption from technology malfunction
Enhanced risk management / compliance support considering regulatory requirements
that can put an outsized burden on SMBs
Cost-savings and better forecasting – MSPs often provide for cheaper and more predictable
costs (via fixed monthly fees) relative to in-house resources
Access to newer technologies to keep pace with change and cybersecurity requirements
Compello Partners is ready to deploy stellar services and rapid support to
handle all areas of infrastructure, cybersecurity, compliance, privacy, data
governance, and system maintenance & management. In an ever-changing,
complex business environment, our professionals help clients scale up
their experience, talent, and undivided attention.
We implement tailored solutions and time-tested strategies for rapid
performance improvements and growth.