Cornerstones for Digital Transformation and Online Growth
Our sole focus
is to accelerate
digital performance
and ROI.
Through practice and execution, we've learned that persuasive
buyer experiences and an uplift in customer acquisition rely on agility, technology and data driven tactics, creative branding, and convincing, SEO-fueled content.
Our team has extensive experience
in B2B, DTC, SaaS, Subscription,
and Omnichannel models.
Take advantage of our complementary
digital assessment and technology audit
that includes a comprehensive performance
report and actionable recommendations.
Value-Driven Content: Copywriting,
Blogging, Video Production
Advanced SEO
and Content Marketing
Lead and
Demand
Generation
Integrated,
Multi-Channel
Digital Marketing
& Automation
Organic
and Paid
Social Media
Mobile-First
Applications
Conversion
Rate
Optimization
PPC and
Digital
Advertising
User-Centric Website Design
& Development
Perform in-depth research to gain an accurate
understanding of the current online dynamics
of the industry, markets, and customers.
Synchronize
resources, budget,
strategy, technology,
and projects to
confidently position
the company within
the competitive
digital landscape.
Orchestrate and facilitate strategic campaigns that generate
a high velocity of conversions and transactions.
Produce pragmatic solutions for
complex problems within digital
operations and applications.
Implement proven digital
commerce methods, interface
features, and customer experiences
to increase traffic and revenue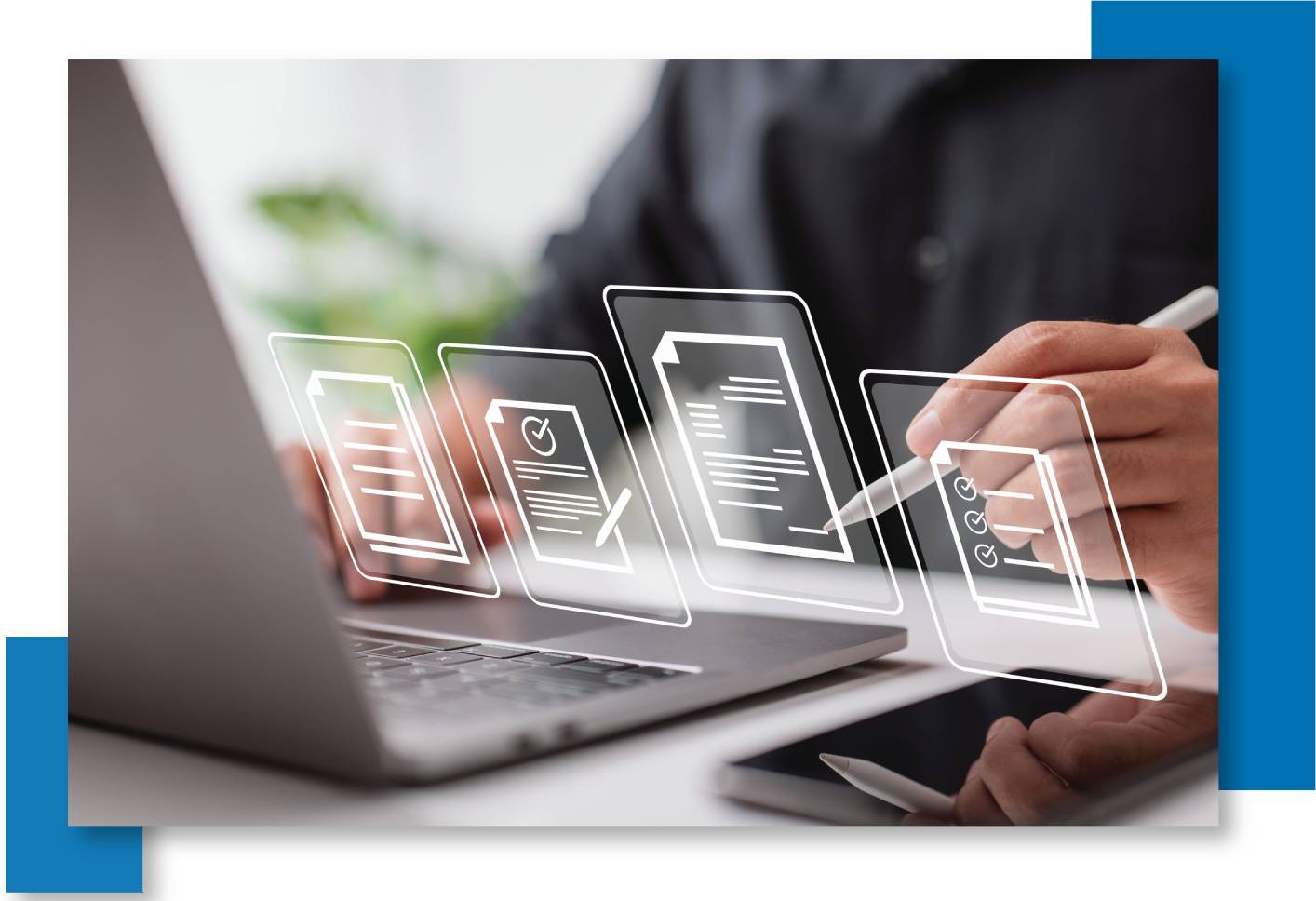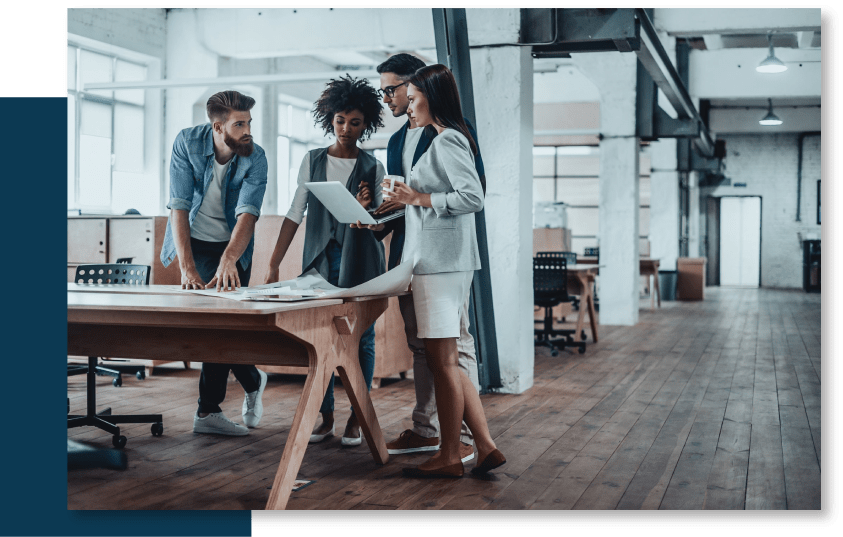 Utilize an agile approach to best
meet the requirements of changing
conditions and rapidly test, iterate,
and adjust projects that drive results.
Identify obstacles and
instigate pivot points to
ensure the digital roadmap
is sound and sustainable.
Develop a business intelligence
program using qualitative and
quantitative data, and set out a
clear pathway for data-driven
predictions and modeling.
Formulate targeted actions and recommendations
for quick wins and long-term profitability.
We implement tailored solutions and time-tested strategies for rapid
performance improvements and growth.