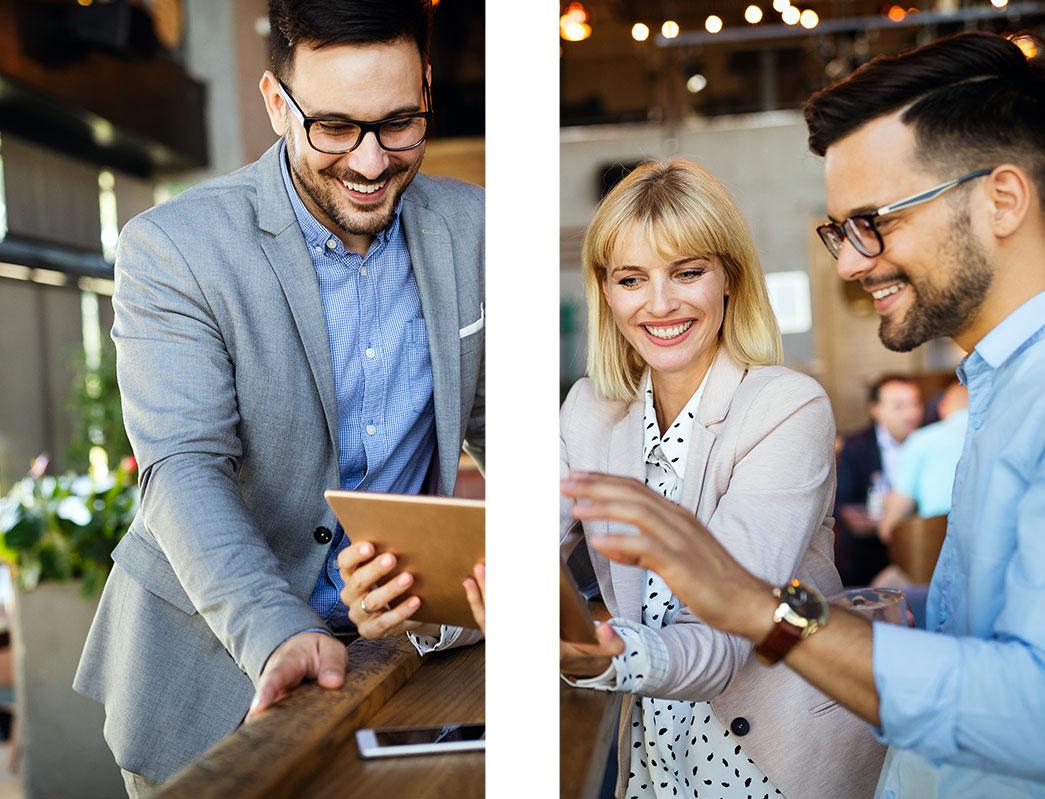 What We Do
Transactions Supported
With more than 200 successful engagements across the globe, Compello Partners works exclusively with private equity firms and their portfolio companies. Our advisors are experienced senior management operators who provide technology, security and operational consulting services that drive accretive value.
We provide support throughout the value investment lifecycle: Due Diligence, Day 1/100 planning, Carve-outs and Merger Integrations, Portfolio Optimization, and Sell-side Preparedness.
Carve-Outs
Mitigate separation and TSA costs
Merger Integration
Proven rationalization methodologies
Sell-side Advisory Services
Maximize the exit value
Platform Acquisition and Roll-up
Industry expertise to minimize risk
Post-close Transformation Services
End-to-end optimization services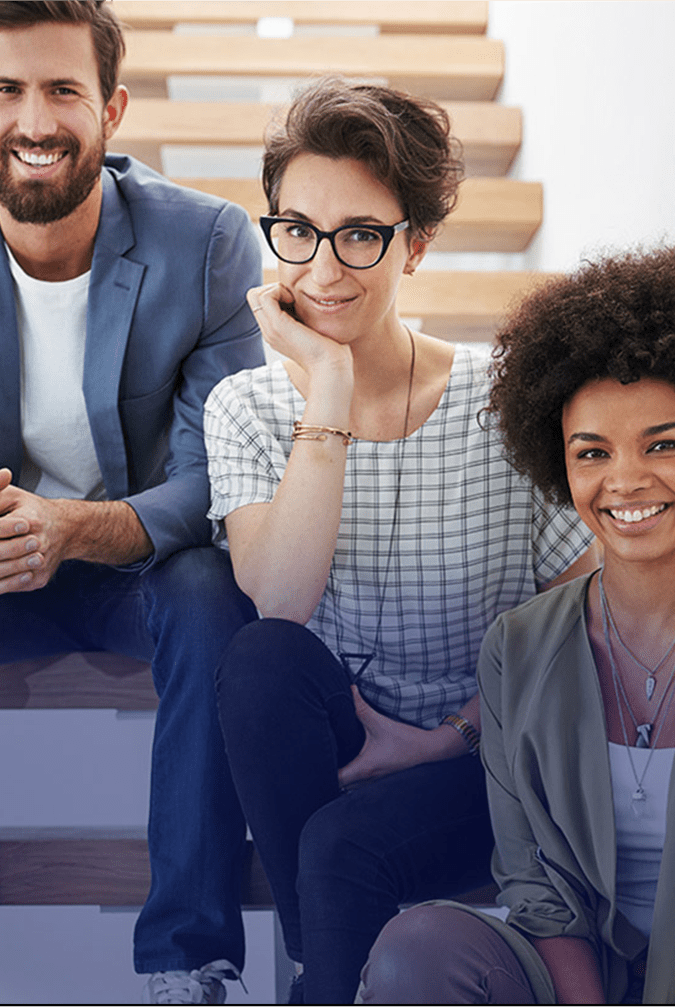 Our Impact
"A strategic and "roll up their sleeves" attitude that drives bottom-line IT and operational savings. The Compello team identified our gaps, recommended practical solutions and ensured that all parties executed." VP Global Supply Chain $150 million Food Manufacturer

"Compello manages all aspects of IT and technology due diligence from network infrastructure to code reviews, rapidly and cost-effectively. Rich conducts all interactions with target companies or portfolio companies directly, providing senior-level attention which improves project quality." Principal Mid-Market PE firm with $3B AUM

"Compello Partners does great work on the IT infrastructure of a business. They're not a typical "hardware / software consulting firm"—they go a layer deeper, doing incredible work mapping the IT infrastructure to overall operations, identifying strengths and weaknesses." Operating Executive, Mid-market PE firm with $3B AUM

"We engage Compello Partners for diligence and post-close integrations. The team understands the PE playbook, which allows them to focus early on the critical areas that impact our investment decision. They build a strong rapport with the company's management, setting the stage for a successful integration process." Partner, Mid-market private equity firm with $1B AUM

"Compello Partners did great work on our IT due diligence project, providing a very practical assessment on the systems, procedures and key shortcomings at our target company. They conducted the diligence 100% remotely and their communication was clear and concise. The team is extremely responsive and completed a full report on a very tight deadline." Principal, Mid-market private equity firm with $20B in AUM

"Compello is not your typical consulting group. They take the "Partner" title seriously, to truly understand our business so that together we can address our needs that drive value to all of our customers, employees and shareholders. It's not the typical "dusting off of the same old recommendation whitepapers" that other consultants employ, but only true engagement and understanding of our needs and our direction so that they can help position our organization for our best future." Chief Financial Officer, $250 million PE-backed financial services
What Drives Us
A world class team,
built for you in advance
Senior Talent, Deep Operational Experience, Impactful Results.
With Compello Partners, your organization gains access to skilled operators with senior-level management experience and the convenience of a single point of contact.
How Can We Help
OUR FEATURED SERVICES
Compello Partners is your trusted advisor on the functions critical to your investment success
Drive Value With
enterprise leading technology



Newsletter Signup
Subscribe to our Newsletter