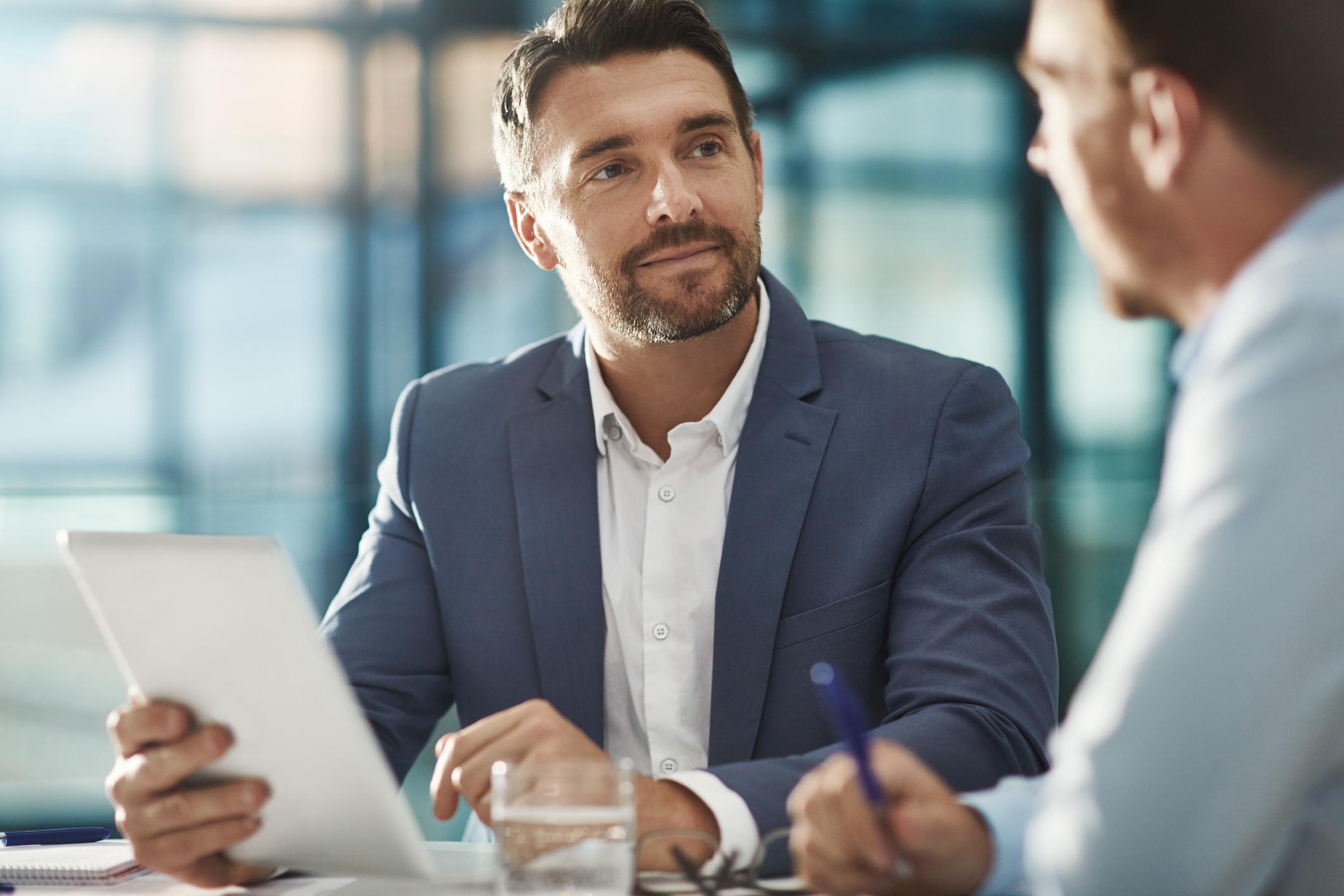 With hundreds of successful engagements across the globe,
Compello Partners works exclusively with private equity firms
and their portfolio companies.
Our advisors are experienced senior management operators who
provide technology, security, digital, and operational consulting
services that drive accretive value.
WE OFFER SUPPORT THROUGHOUT THE VALUE
INVESTMENT LIFECYCLE:
Due Diligence
Day 1/100 planning
Carve-Outs and Merger Integrations
Portfolio Optimization
Sell-Side Preparedness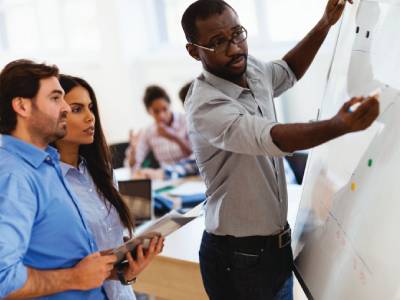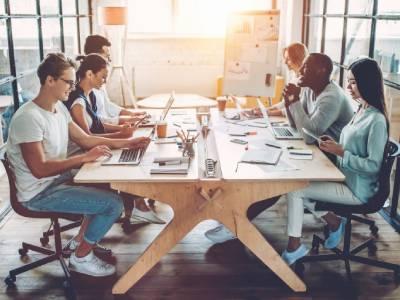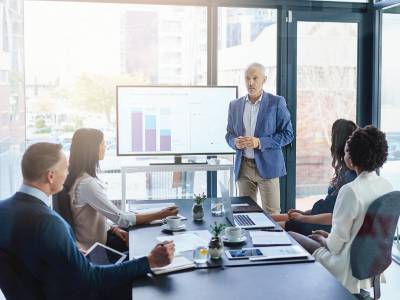 Sell-Side Advisory Services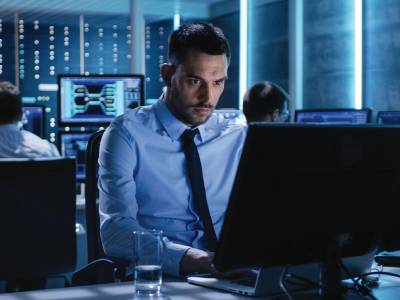 Platform Acquisition and Roll Up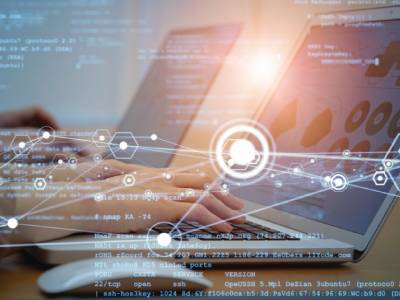 Post-Close Transformation Services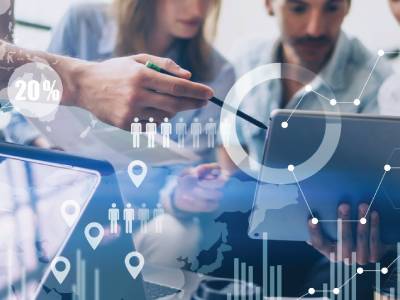 Managed Services &
Outsourced Solutions
Senior Talent | Operational Experience | Impactful Results
With Compello Partners, your organization gains access to skilled operators with senior-level management
experience and the convenience of a single point of contact.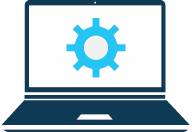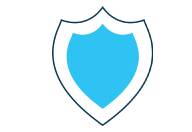 Managed Services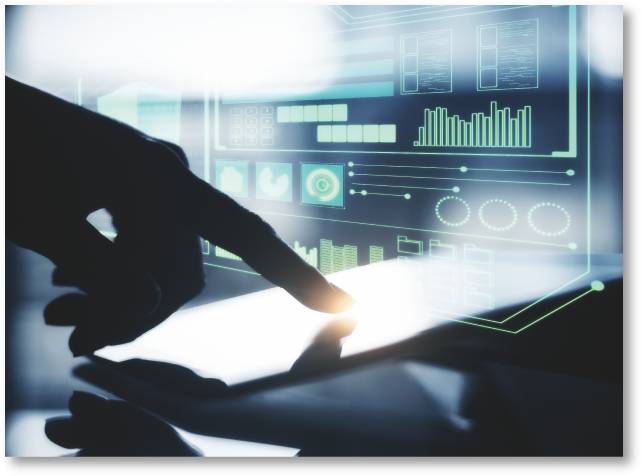 We understand that performance matters, along with the essential elements of value and measurable outcomes. Our managed services are exclusively built for private equity firms and their portfolio companies by private equity operators.
"Action is the
foundational key
to all success."
– Picasso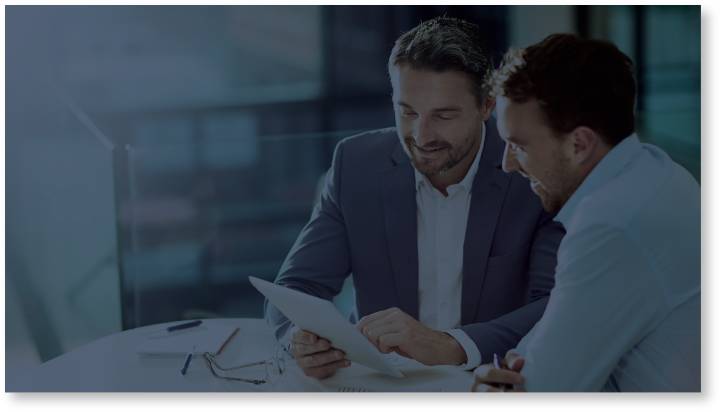 Dedicated to Private Equity Firms
and their Portfolio Companies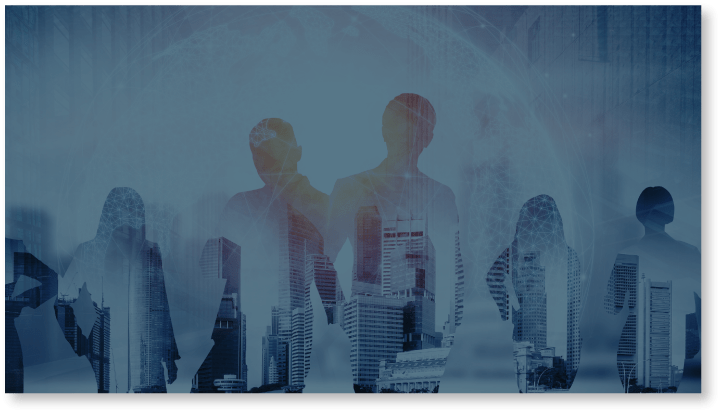 World Class Team Built for
You in Advance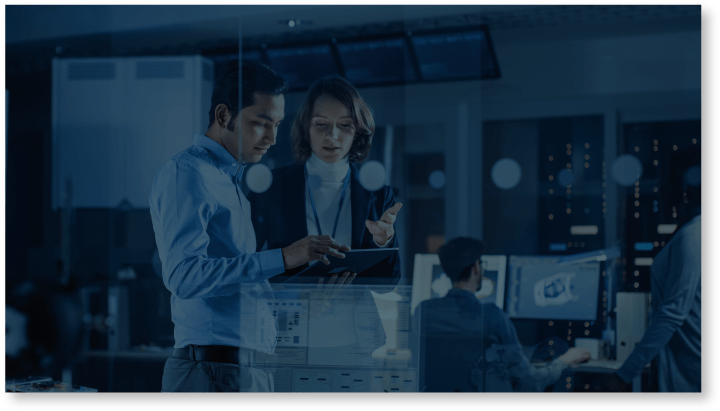 Enterprise Leading Technology,
Security, and Systems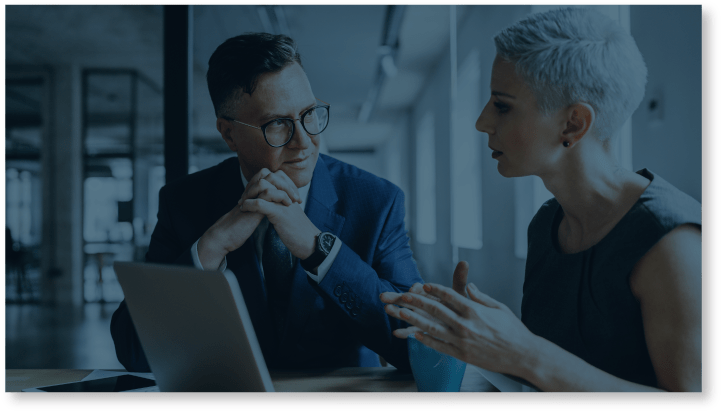 Proven Value from Diligence to
Exit Planning
We implement tailored solutions and time-tested strategies for rapid
performance improvements and growth.